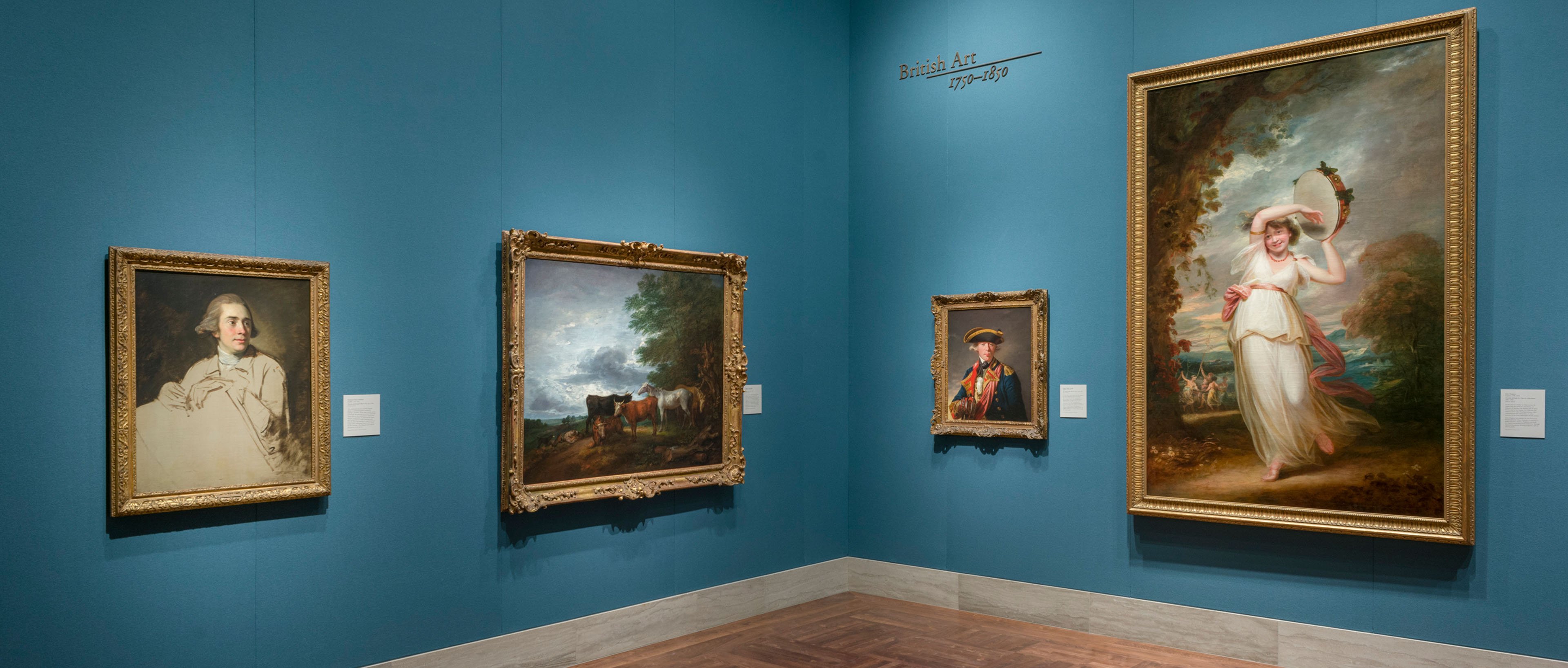 4. What do you see as trends or upcoming opportunities in the area of museum lighting?
Well, Internet of Things (IoT) platforms are huge right now. Everyone seems to have their brand of controllable sources and fixtures. But what sets Ketra apart in that space is the design software. When it comes down to controlling the fixtures, most options feel consumer grade, not professional grade. App control of 3-5 fixtures is OK, but for a gallery we need a robust backbone that can accommodate hundreds of fixtures.
Another trend that I'm seeing revolves around lighting and color-related conservation work. Earlier I mentioned improving the rendering of one of our Rousseau pieces using gallery lighting. Another example of this is the Rothko murals that were once installed in a penthouse dining room at Harvard University. The works were exposed to so much light that the deep colors had faded significantly, so much so that the paintings were removed and stored out of sight. However, in 2014, projectors using colored light were used to simulate the way the pieces looked when they were originally painted, basically "restoring" the work without actually touching it. As lights become more controllable, this technique may become more common in conservation work.
A third trend that I expect to emerge is the importance of LED consistency over lifespan. We're starting to see LED systems age and as they begin approaching their end of life, I think we are going to start seeing more concern about color consistency. Ketra, however, is very well-positioned to deal with this, because of its Color Lock preservation technology. As someone who relies on these lights professionally, I'm excited to see how Color Lock will work in our galleries over time. It's also soothing knowing it's there even though I can't see it working — I'm just glad to know that Ketra is thinking about things like that and working on them.