Introducing: Athena Lighting Control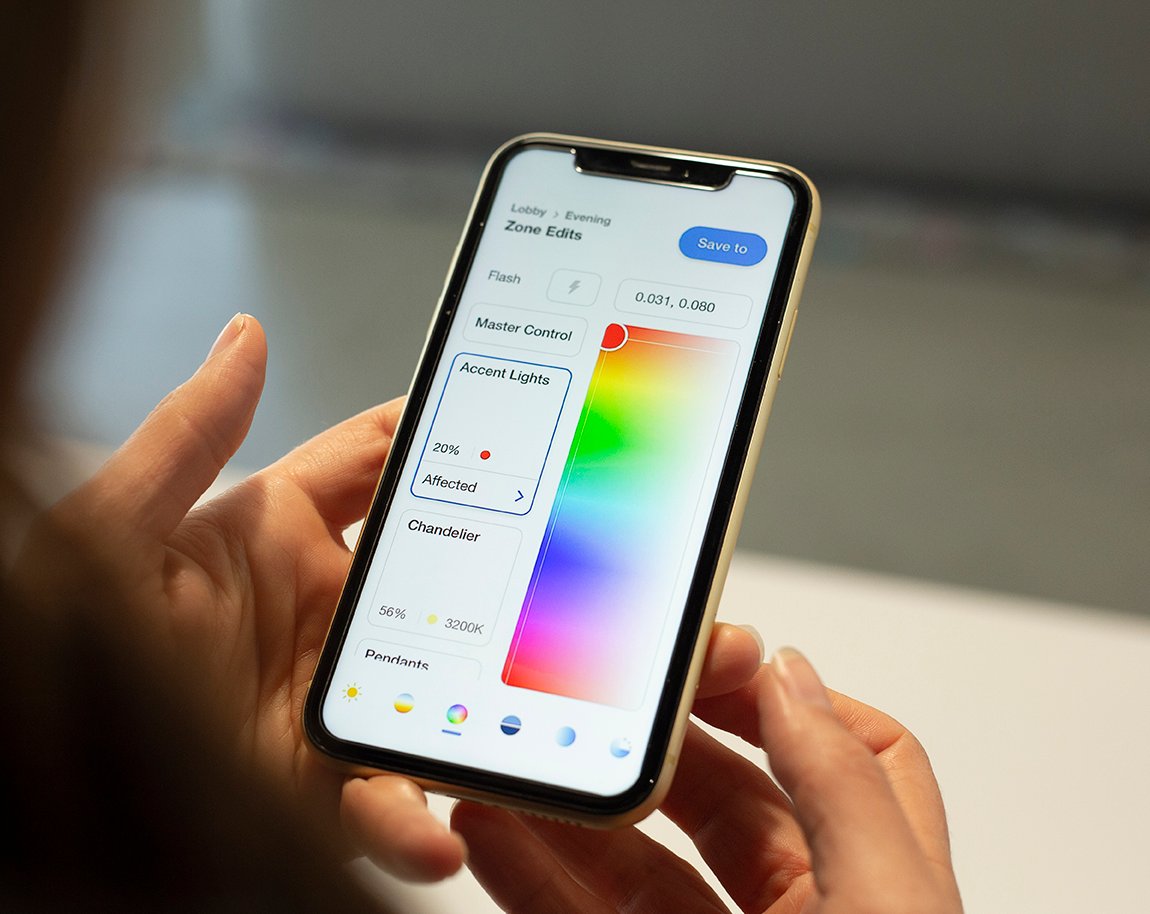 Harness the beauty of light with an intuitive app that simplifies design and lets you access the full power of Ketra anytime, anywhere. Integrate light and shades for seamless control of personalized scenes in one unified platform.
Explore the new all-in-one solution, and read the blog post from our product leaders, sharing how Athena equips designers with unprecedented creativity and control.