The event kicked off with red carpet arrivals—famous faces from across the sports and entertainment worlds—who brought support and star power to the event. NBC Chief Meteorologist Janice Huff handled the emcee duties for the evening, which was co-chaired by Tim Zagat (co-founder of Zagat) and Maurice Samuelsson (restaurateur, author, philanthropist), two of the culinary industry's most recognizable personalities. Honorees included Richard Grausman (C-CAP's Founder and Chair Emeritus) and Sarabeth Levine (award-winning chef, restaurateur, author, baker and jam maker).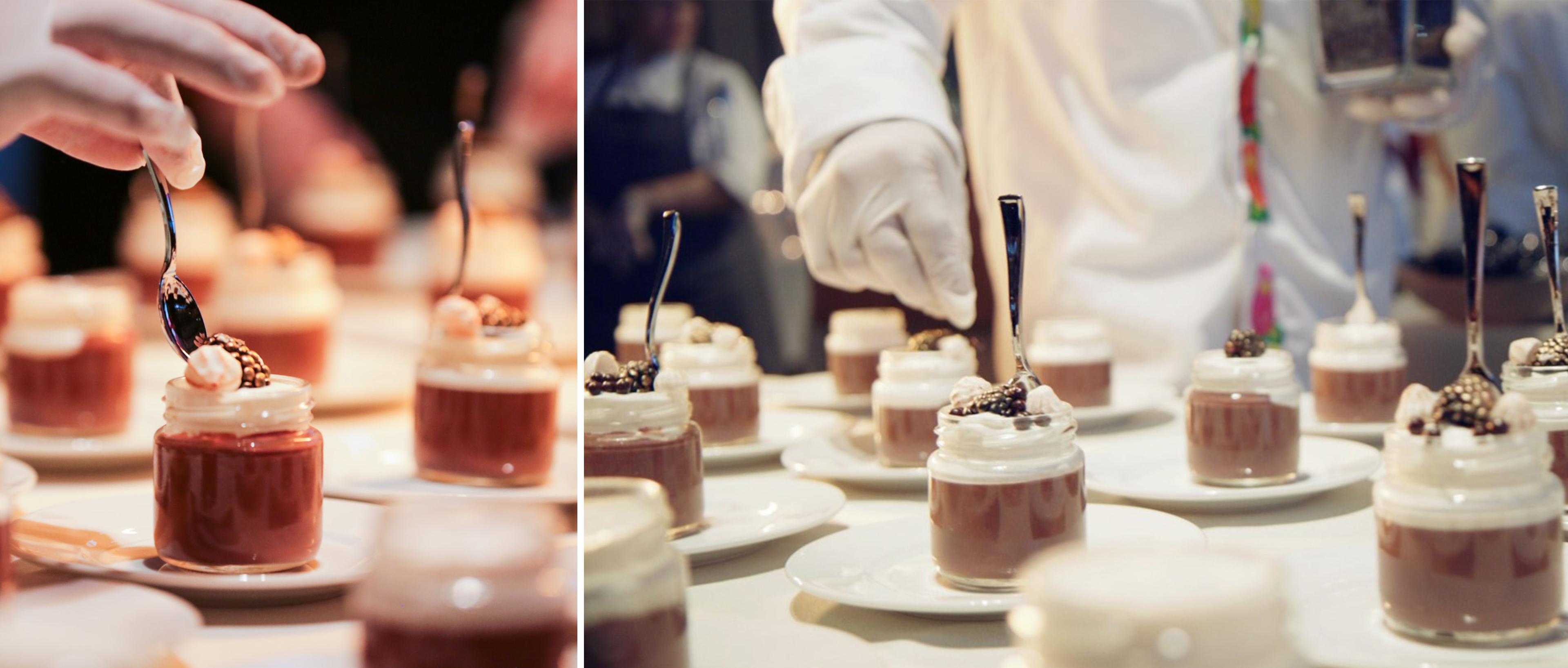 All evening long, guests savored and sipped their way through decadent dishes, world-class wines, and specialty drinks. Michelin-starred restaurants Le Bernardin, Gramercy Tavern and so many others prepared mouth-watering bites; Exquisitely-crafted crab cakes, caviar-topped kettle chips, and four-story devil's food cake creations were just a few of the dozens of delicacies that vanished as the crowd mingled and munched throughout Pier Sixty's open, luxurious space.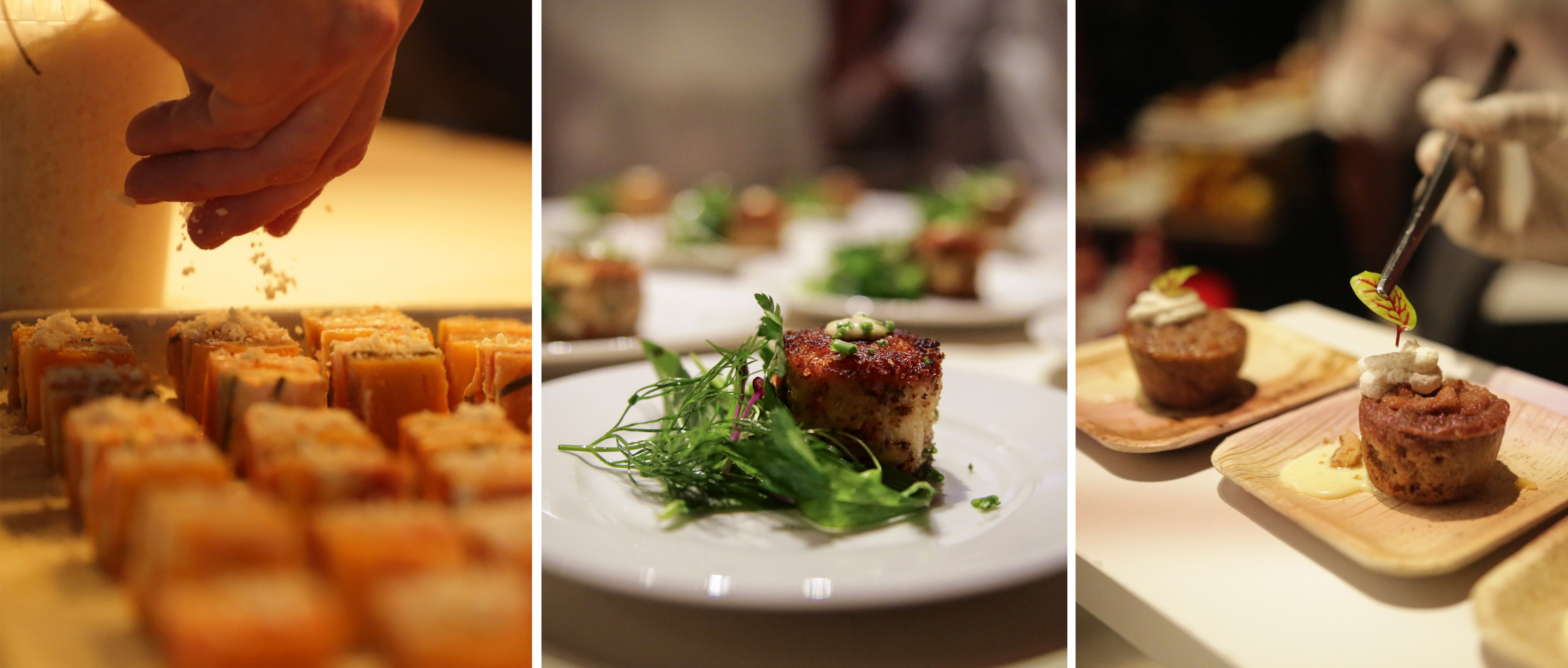 To sample foods from such a rarified collection of restaurants in one place, on a single evening, was certainly a once-in-a-lifetime opportunity for all who attended. But the real once-in-a-lifetime opportunities are the ones C-CAP has been creating for the last three decades. Founded by culinary educator Richard Grausman and co-chaired by chef, author, and restaurateur, Marcus Samuelsson, the organization collaborates with 5,000 industry partners to create job training, internships, scholarships, and professional development—and donates equipment and products to culinary classrooms. With 15,000 students served annually and $56 million awarded in scholarships since 1990, it's safe to say this organization is in a class all of its own.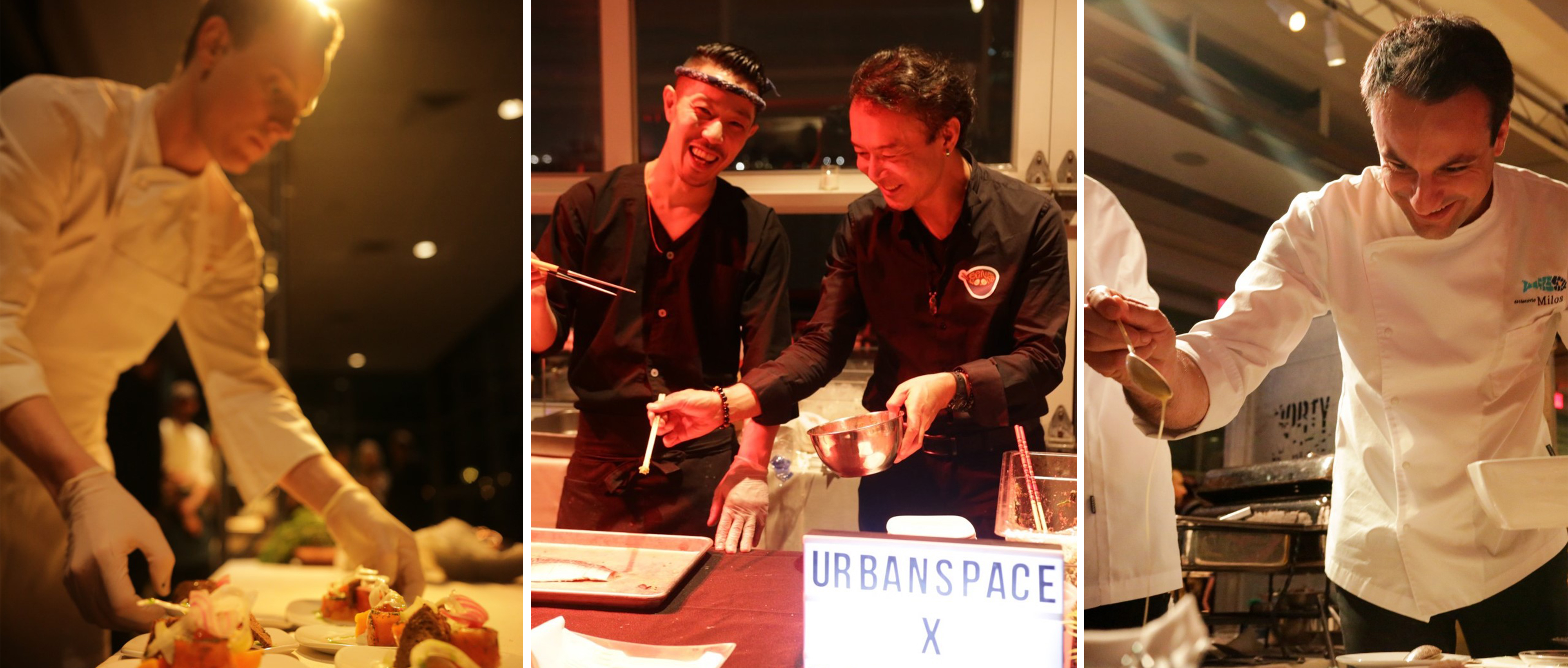 We're so proud and honored to have participated in an event honoring such a wonderful cause. Thank you to Lutron, C-CAP, and to all of the phenomenally talented and generous chefs, organizers, and supporters who came together to make this event a sweet and satisfying success.