Earlier this year, we brought our residential customers an improved lighting control experience with Lutron's next-generation HomeWorks. With the release of Athena, we're proud to announce that we're expanding these capabilities to commercial spaces using the same native integration and unified system. Athena represents an exciting addition to the Lutron portfolio: with a single, easy-to-use platform, ultimate scene control is in the best place — your hands.
As the Greek goddess of inspiration and invention, Athena was known for her powerful ingenuity and problem-solving savvy that didn't always respect the rules or stay inside the lines. Like its namesake, the new Athena lighting and shading control system from Lutron allows your skills and imagination to take full control when it comes to illuminating commercial spaces.
Exceptional Empowerment
Athena offers a complete lighting control system that features native integration of Ketra light sources powered by Lutron's Clear Connect Type X controls. Created to be powerful yet incredibly easy to use, Athena offers savvy lighting professionals the ability to paint a space exactly how it's envisioned, right from the mobile designer app. You can fine-tune your vision for a scene's settings without any extra programming assistance, giving you ultimate control that can also save you time. As always, Ketra's service technicians handle overall system programming, and if you prefer to have a tech fine-tune a scene based on your specs, they will absolutely continue to do so.
For space managers, Athena's mobile app offers advanced control over your space. Coordinate automated shades and Ketra's Natural Light show in concert with the rhythms of nature's own light to promote a connection to the outdoors. Reconfigure rooms for different uses or highlight special features — changing scenes and adapting light to your needs has never been easier.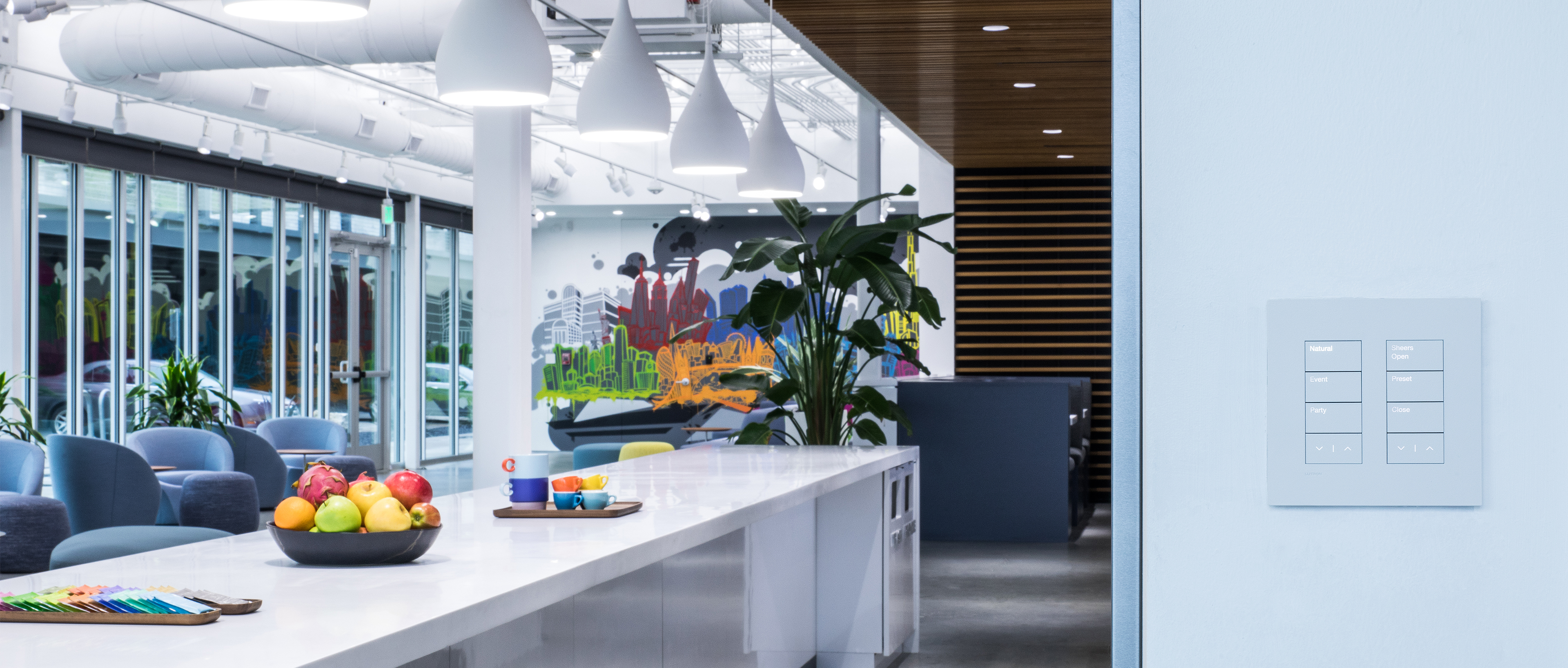 Superior Simplicity
As a modular system, Athena's technology allows you to easily combine components to fulfill your design vision. With the basic "brains" as a base, you can then build up using load controllers, light fixtures, drivers, keypads, window shades, and software apps. Easily optimize the cost-effectiveness of your design with Athena, as you are only paying for the parts you need and nothing that you don't.
Visible Value
Supreme power and control of light has never been so simple and accessible — or so cost-effective. For a similar total cost, you get a simpler, more powerful system that offers a seamless design experience — plus access to significantly more features to create and control how you light your spaces. Both the design tools and programming process have been substantially simplified within the upgraded app. In addition, Athena accommodates a wide array of 3rd party fixture controls that complement Ketra (including tunable white and DMX), as well as direct integration with sensors, support for a wider range of keypads, direct support for Pico wireless keypads, and direct integration with shades. For many project types, this enhanced platform will remain in line with the total installed cost of the former Ketra system.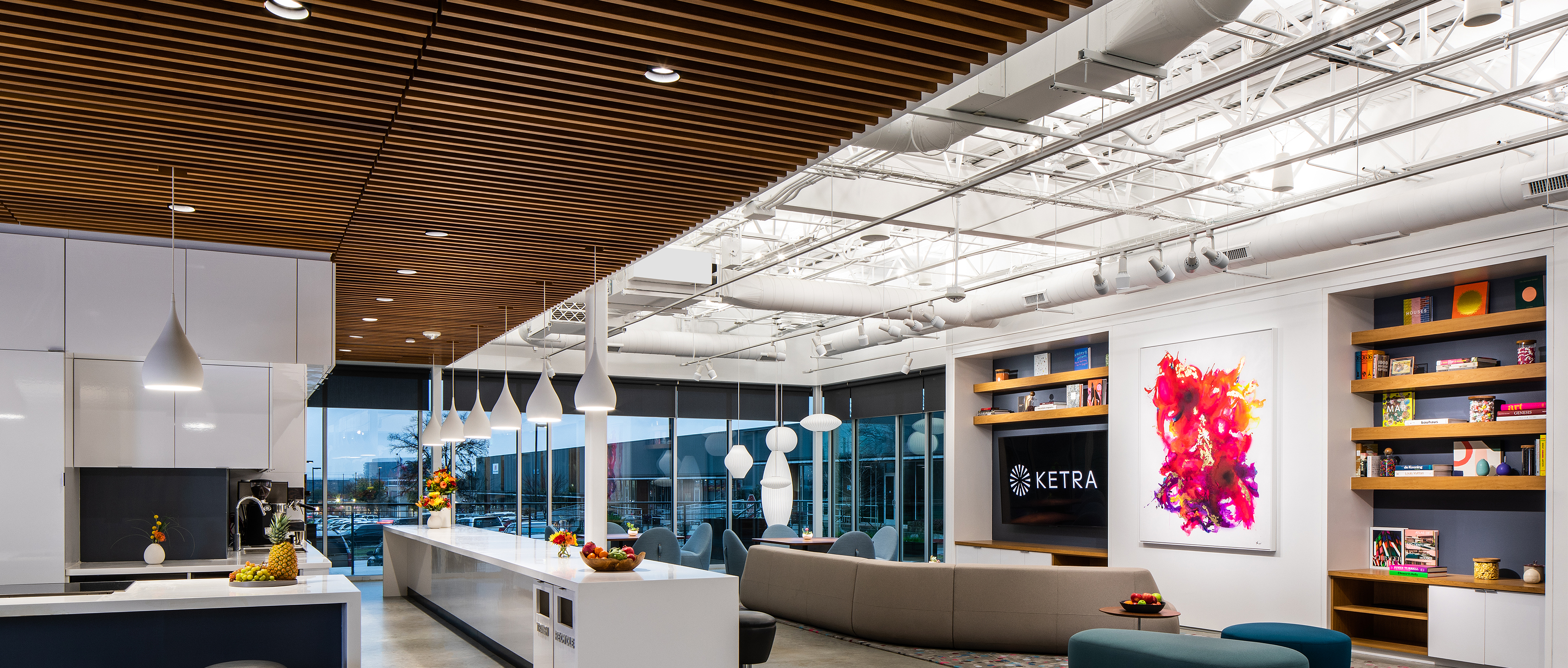 As always, our first commitment is taking care of our customers. Lutron and Ketra stand firmly behind all of our technologies and will fully support existing installations as well as new Athena projects. Providing simple, powerful solutions to our customers is one of the most important and rewarding parts of each of our roles, and we look forward to continuing to bring you the products that empower innovation in lighting design.
If you have questions about Athena or would like to see a demo, please contact your local sales rep or visit Lutron's Athena web page to learn more.