5. What's the goal of lighting in a museum setting?
Bringing an exhibition's content to life. Budget often requires innovative approaches with overly recycled screens, gels, and lenses. This is what's so incredible about the Ketra system—it's so good at creating that magic in the space without any accessories. It really comes down to being able to place the light specifically where you want it, with the right color temperature, and exactly the right intensity. Ketra is amazing on all these points.
6. What are some of the challenges in choosing lighting for an exhibit?
Usually budget and infrastructure. We had a major expansion and renovation in 2011 that doubled the size of the museum. As part of that process it was important to look at the adaptability of the lighting system to make sure that it can pivot to many different types of exhibits, and to provide a grid system that will allow you to get light where you need it when you need it. Of course, it's always a balancing act between practical (money and schedule) aspects and the ideal vision. We're in the process of rethinking our core exhibit, Behind the Screen, right now, and I'm excited to explore the use of Ketra in those galleries.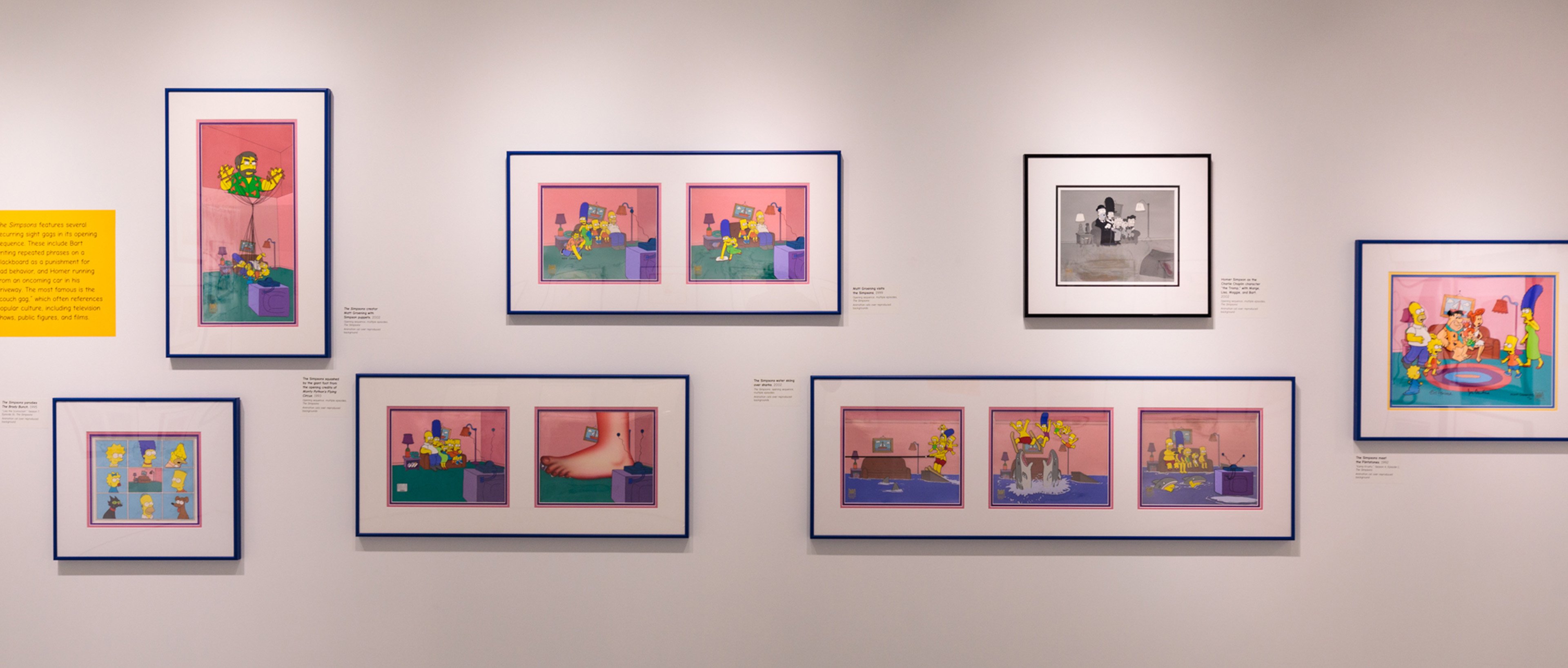 7. Though we are unable to visit right now, is there any way to experience the museum virtually?
We're always available on our website and through social media channels. Our staff has been working hard to deliver interesting, fun content throughout this unforeseen closure. For example, we just hosted a panel discussion with experts from the Jim Henson Company Archives, the Smithsonian's National Museum of American History, the Center for Puppetry Arts in Atlanta, and our own Barbara Miller to discuss Jim Henson's work in our, and the other museums', permanent collections. I also want to make sure guests know that we are still here, and we look forward to re-opening our galleries as soon as possible. It's a difficult time for everyone, and New York has been hit especially hard.

Despite this, one of the things I love about this city is how New Yorkers have always come together in times of crisis. There's a group of NYC cultural institutions that meet in a video chat every day, over 200 people, to discuss new ideas and opportunities, share struggles, and support each other. The main assurance I come away with each day after that call is the commitment of the museum community—along with all New Yorkers and all Americans—to get us through this, and to rise on the other side with even brighter glowing colors!

Dive deeper into MoMI's exhibit with our case study or visit the Museum online at their website.