5. Tell us about your work with one of these organizations, Share the Beach.
Starting at sunrise on May 1st, some of the 400 volunteers with Share the Beach will start patrolling Alabama's beaches looking for tracks that mother sea turtles have left in the night. First, we determine if the tracks lead to a nest— If we find one, we mark it so that we can protect and monitor the area. It takes anywhere from 55-75 days for the eggs to incubate, so we'll check on it daily while looking for more tracks. When ready for hatching, volunteers watch over the baby turtles and make sure that they get back to the ocean safely.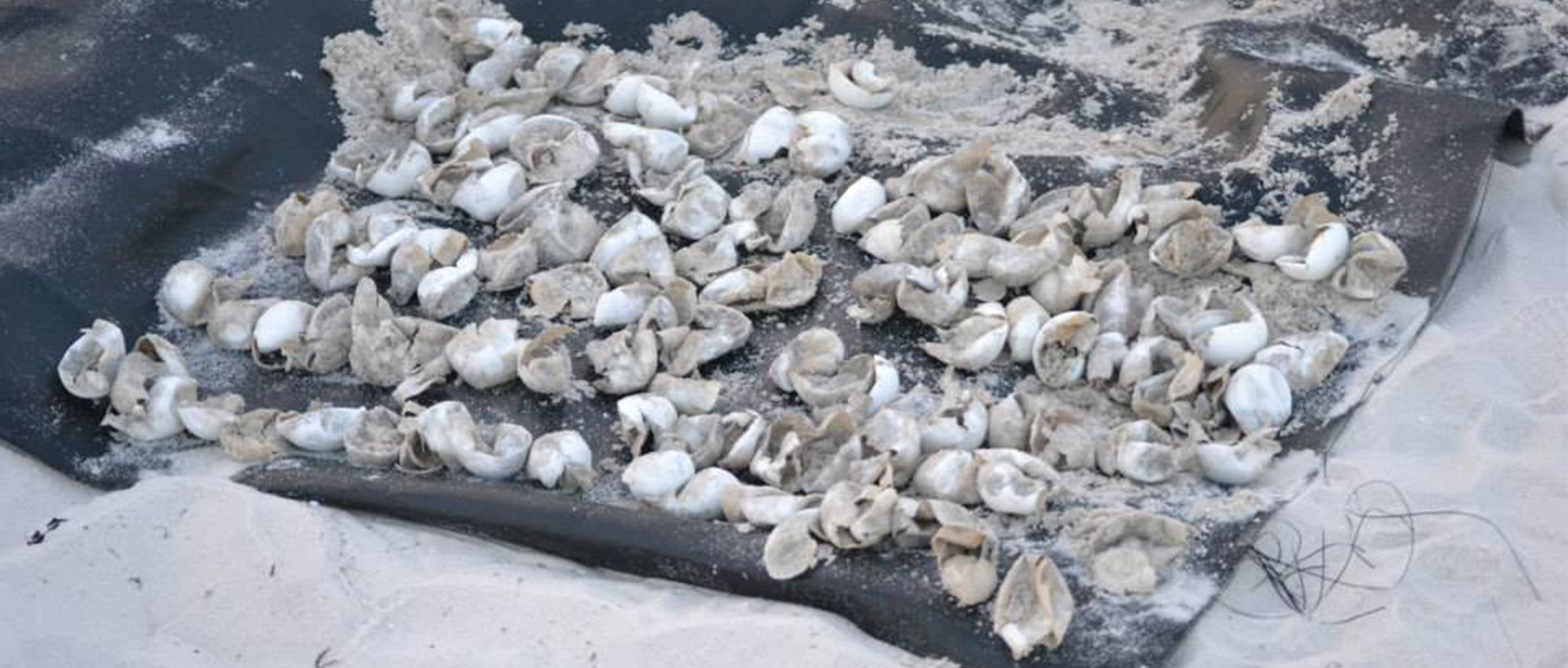 Beyond patrolling the beaches, we also help educate the community about how they can be sea turtle friendly on the beach, who to call if you see a turtle nest (866-SEA-TURTLE in Alabama), and how bad beachfront lighting really does impact them. That's why it's so great to have the Ketra lights here at the Lodge— we're able to have this incredible property as an example to point to and say "See? If this large commercial property was able to install mindful lighting, you can too".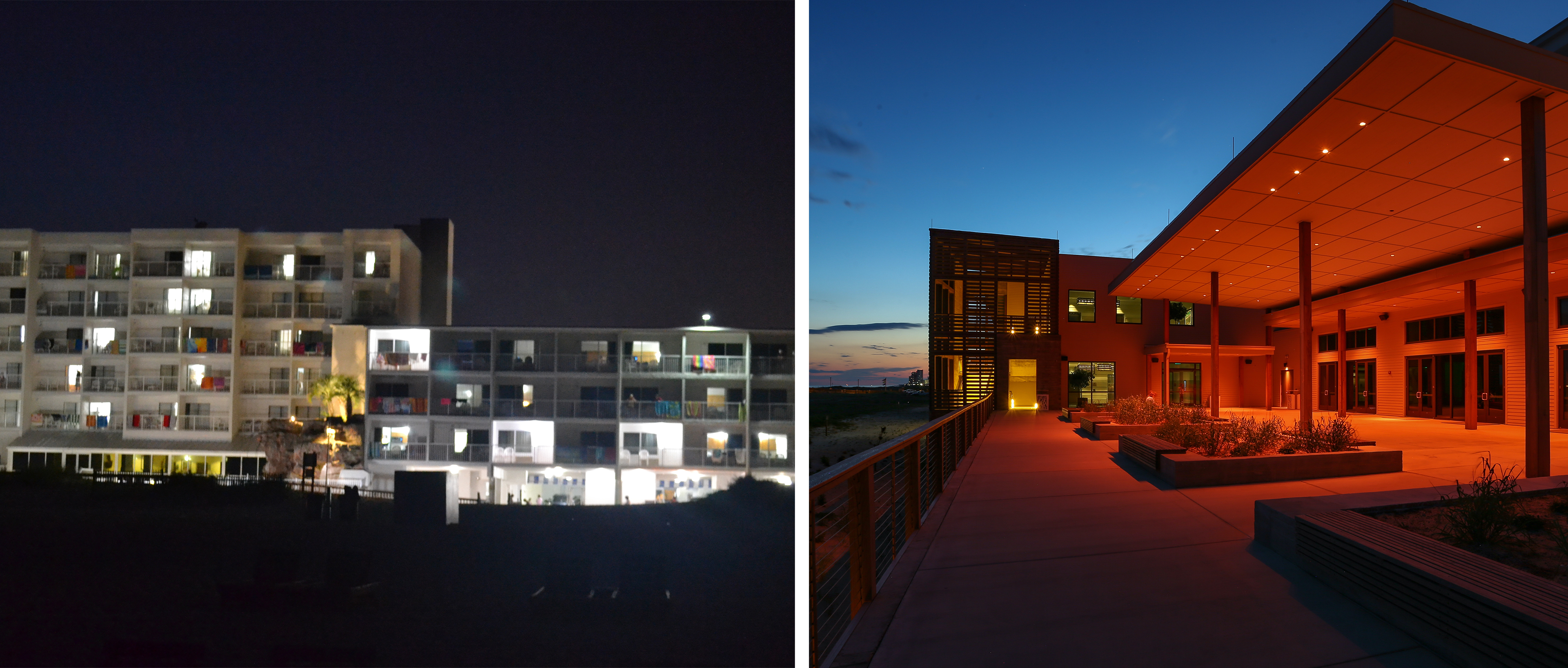 6. For people who don't live on the coast— is there any way they can help?
Yes! You can adopt a sea turtle nest through Share the Beach or donate to local organizations in your area that are working to teach others about sea turtles and ocean life. Professionals and volunteers are working around the country to educate their communities and protect nesting beaches— it's very heartening. Human development and the artificial light that comes with it is a huge problem for the turtles, but with a little thoughtfulness and commitment, humans can also be part of the solution.
Has the effort to save the sea turtles on the beautiful Alabama Gulf Coast captured your interest — or your heart? Read more about the Lodge at Gulf State Park in an inspiring case study, check out AMA Lighting, who installed The Lodge's Ketra light, or learn about Alabama's Share the Beach initiative here.